At Aura Staffing Partners finding the brightest healthcare talent for your medical team is just the start. We stay committed to every position we fill, through initial placement, frequent communication, and insights, so that your healthcare providers continue to adapt and grow with you, as your needs grow and evolve too.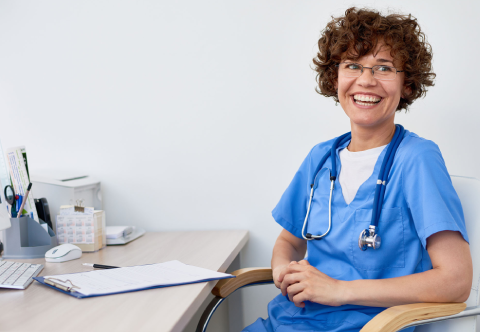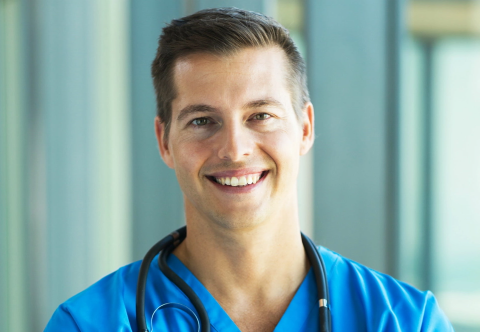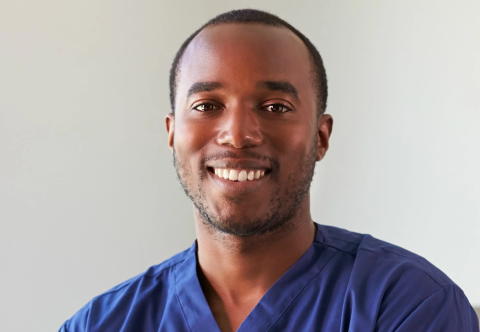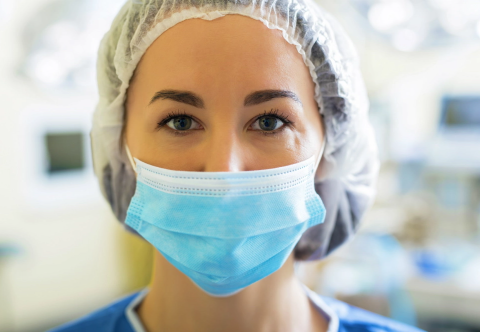 It's a dynamic approach to medical staffing, crafted from over 20 years of experience leading a healthcare service company. It's designed to reduce turnover, enhance efficiency — and most importantly — help you deliver exceptional quality of care.
With Aura Staffing
Partners, your future
is
brilliant.
Pay: 225k to 260kChief Financial Officer (CFO) We are seeking a Hospital Chief Financial Officer (CFO) for our community hospital. The incumbent will be responsible for the financial operations and fiscal management aspects of the hospital. The incumbent provides leadership, direction, coordination, and administration to the Finance department. The incumbent will carry out her/his duties […]
Pay: 90k to 115k Hospital Revenue Cycle Director We are seeking a hospital Revenue Cycle Director who will be responsible for all functions that contribute to the capture, management, and collection of patient service revenue. Duties include enhancing and maintaining a properly functioning revenue cycle process through a cross-department organizational structure. This position directs the […]
Calling all LCSW or LCPCs! Details: Full-time Direct hire Remote capabilities Salary: Minimum 70k Location: Kenosha, WI or Libertyville, IL. A Ray of Hope, a well-established, private practice conveniently located in the beautiful southeastern Wisconsin, is growing and seeking an empathetic LCSW/LCPC with a person-centered approach to care who […]
SEARCH FOR THE LATEST JOB OPPORTUNITIES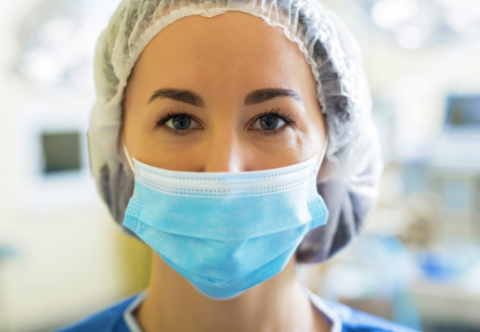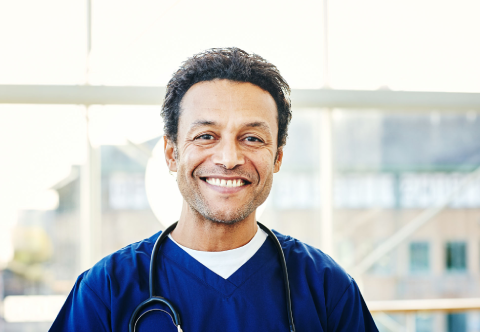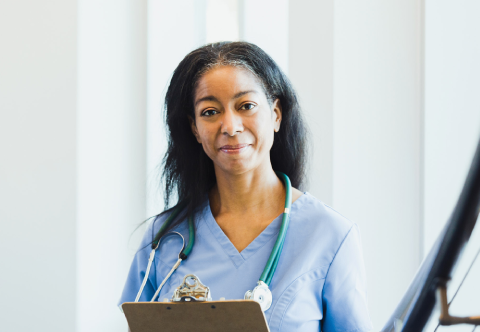 Searching for the

brightest

health care
talent?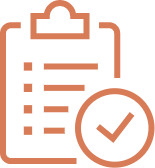 Aura Staffing Partners is a team who knows that to provide the best care to your patients, you don't need just any staff, you need the right staff.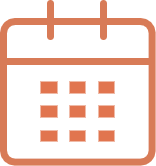 We help our placements grow even brighter with regular reviews to make sure the right talent continues to be the right fit; resulting in committed, positive staff and efficient, happy HR teams.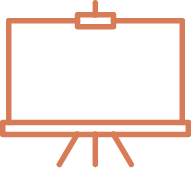 We provide continued training options for our talent, so that your healthcare providers continue to adapt and grow with you, as your needs grow and evolve too.