PROVIDING THE BRIGHTEST HEALTHCARE TALENT
At Aura Staffing Partners finding the brightest healthcare talent for your medical team is just the start. We stay committed to every position we fill, through initial placement and quarterly reviews, frequent communication, and data-driven insights, so that your healthcare providers continue to adapt and grow with you, as your needs grow and evolve too.
It's a dynamic, data-driven approach to medical staffing, crafted from over 20 years experience leading a healthcare service company. It's designed to reduce turnover, enhance efficiency—and most importantly—help you deliver exceptional quality of care.
With Aura Staffing Partners, your future is brilliant.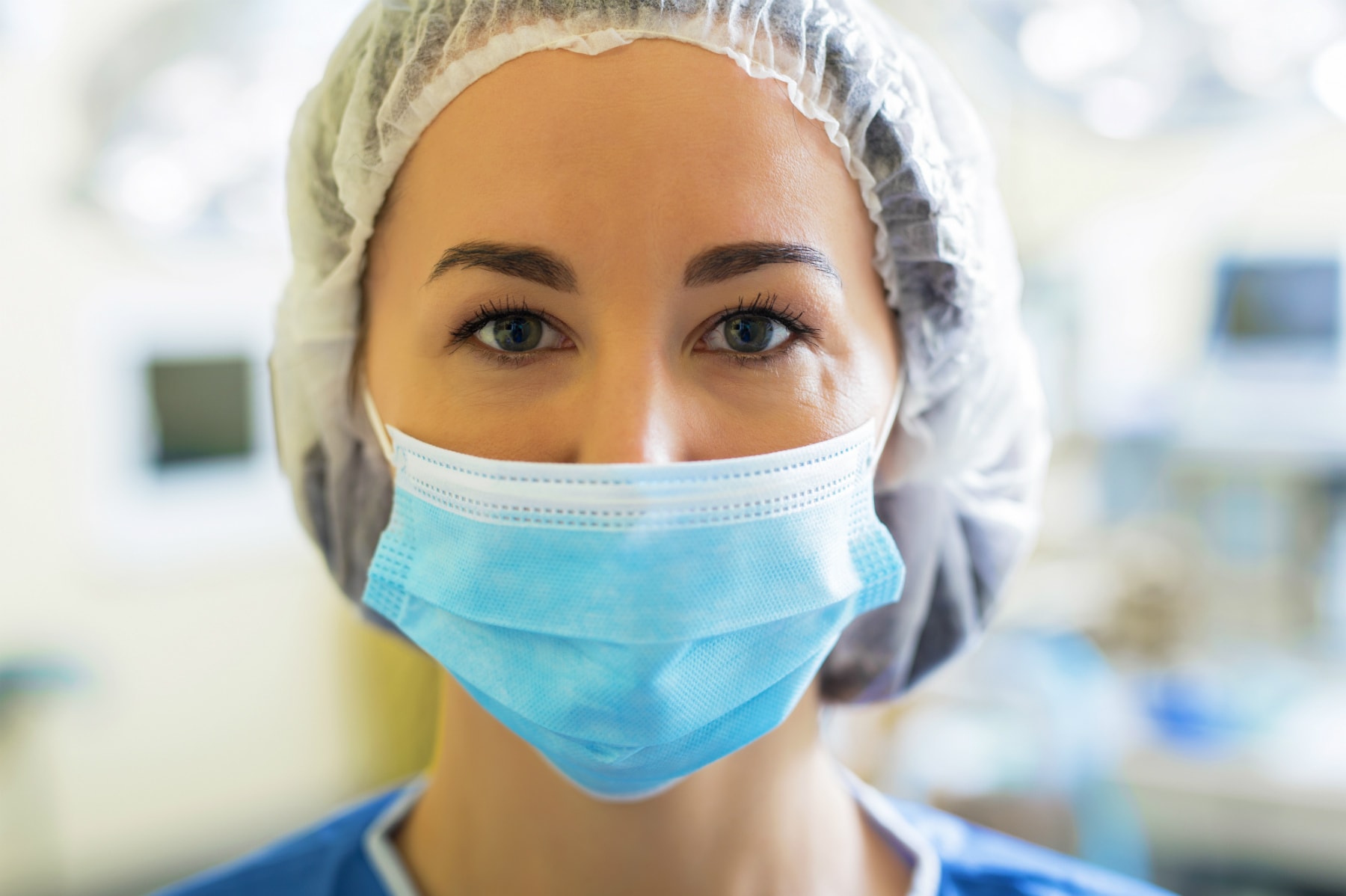 SEARCH FOR THE LATEST JOB OPPORTUNITIES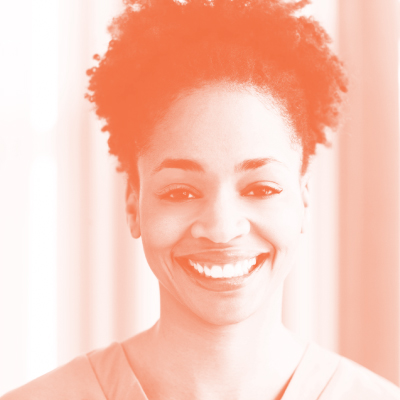 SEARCHING FOR THE BRIGHTEST HEALTHCARE TALENT?