At Aura Staffing Partners finding the brightest healthcare talent for your medical team is just the start. We stay committed to every position we fill, through initial placement, frequent communication, and insights, so that your healthcare providers continue to adapt and grow with you, as your needs grow and evolve too.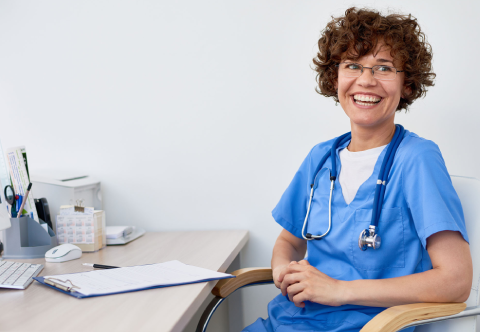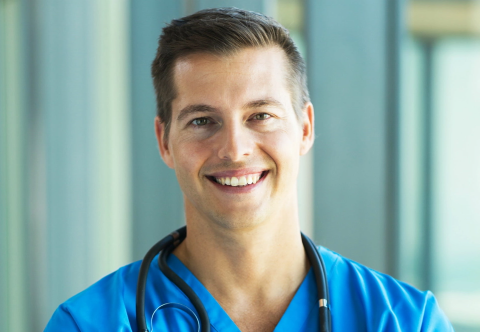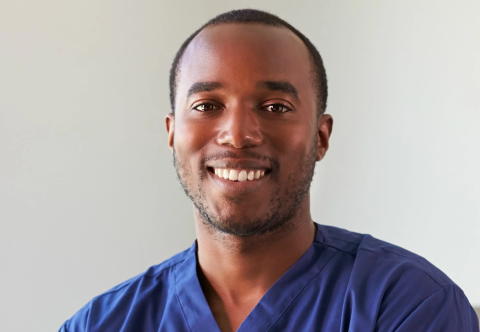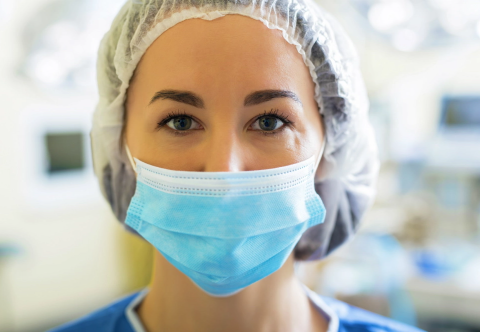 It's a dynamic approach to medical staffing, crafted from over 20 years of experience leading a healthcare service company. It's designed to reduce turnover, enhance efficiency — and most importantly — help you deliver exceptional quality of care.
With Aura Staffing
Partners, your future
is
brilliant.
Pediatric ICU/RN Houston areaSalary: $85 an hourStart Date10/10/2022Shift Info:Day Shift3 Days a week/12 hour shiftsContract Length: 13 weeks DESCRIPTION Experience: (Please don't apply unless you have all listed below)~Must have 2+ years ~Must have recent PICU experience. ~Must have recent experience at a large facility. ~Must have EPIC EMR experience, ~Must have BSN degree, ~and previous […]
RN/BSN $45-$47 an hour Location: Humble TX Shift: Day shift M-F 8 hour days Experience: ~Must have 2 years experience minimum ~Must have experience with EPIC ~Must have a BSN Certifications: ~BLS ~TB ~Covid DESCRIPTION Ideal Candidate: Someone used to a fast pace clinic, team player, adaptable, and with strong patient experience/customer service. Unit Description […]
AltimateCare in Cleveland (Shaker Heights) is looking for an experienced RN Branch Manager. You must have previous Home Health Management experience, in addition to leadership experience, and must know the Medicare and Medicaid Regulations. This is a full time position with salary in the upper $70,000's with bonus!! Apply today and join our amazing team! […]
SEARCH FOR THE LATEST JOB OPPORTUNITIES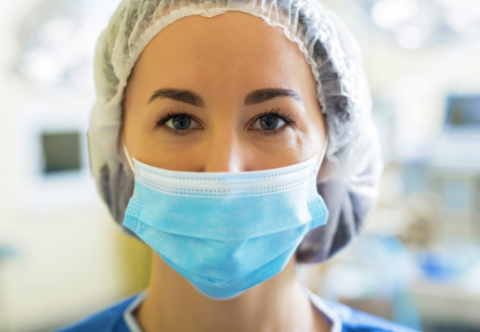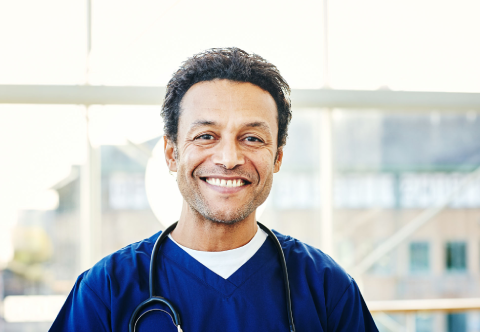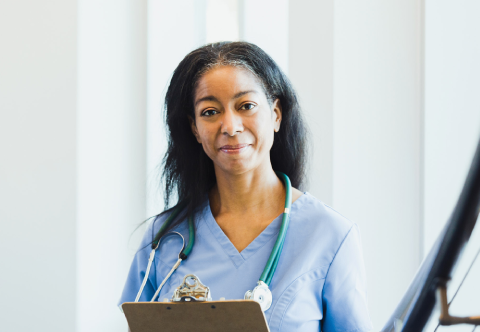 Searching for the

brightest

health care
talent?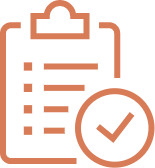 Aura Staffing Partners is a team who knows that to provide the best care to your patients, you don't need just any staff, you need the right staff.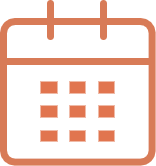 We help our placements grow even brighter with regular reviews to make sure the right talent continues to be the right fit; resulting in committed, positive staff and efficient, happy HR teams.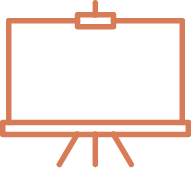 We provide continued training options for our talent, so that your healthcare providers continue to adapt and grow with you, as your needs grow and evolve too.