At Aura Staffing Partners finding the brightest healthcare talent for your medical team is just the start. We stay committed to every position we fill, through initial placement, frequent communication, and insights, so that your healthcare providers continue to adapt and grow with you, as your needs grow and evolve too.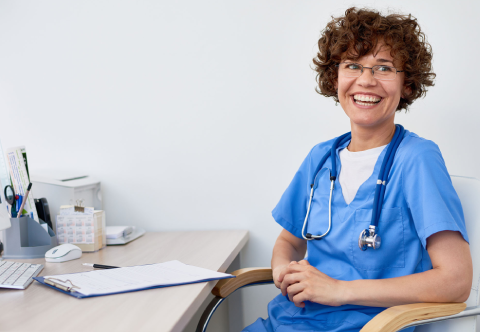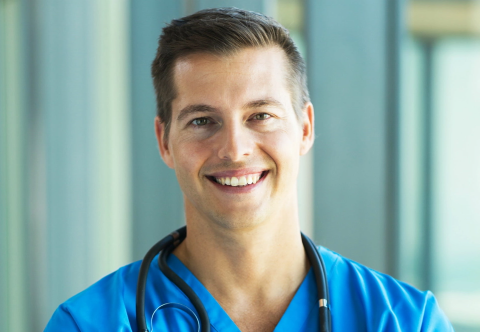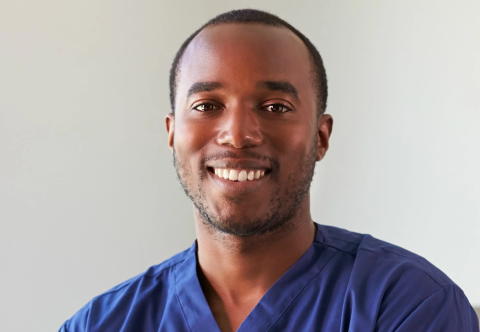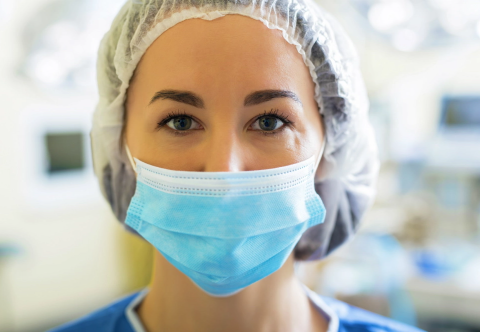 It's a dynamic approach to medical staffing, crafted from over 20 years of experience leading a healthcare service company. It's designed to reduce turnover, enhance efficiency — and most importantly — help you deliver exceptional quality of care.
With Aura Staffing
Partners, your future
is
brilliant.
We are hiring CNA's who enjoy keeping their skills sharp and help reduce burnout: 1) Working shifts in highly skilled medical facilities when they are short staffed; 2) Working shifts in independent retirement communities making short visits to help with small tasks, AND 3) Working private duty one on one with a client in their […]
We are hiring RN Case Managers to join our team of professionals that believe in the importance of building relationships and making a difference in our patient's lives. Do you have that hospice heart? Apply today! North Chicago and South Chicago territory We offer a comprehensive benefits plan that includes health, dental, vision, and 401k […]
We are hiring a Medical Assistant for a temp-to-hire position in Littleton.Full Time Position Medical Assistant NeededAura Staffing Partners is a top staffing firm in Colorado, providing shifts for Medical Assistants in local healthcare practices! These opportunities are for Front and Back office skill sets.Position Details: Temp to hire Monday through Friday 8a-5p and every […]
SEARCH FOR THE LATEST JOB OPPORTUNITIES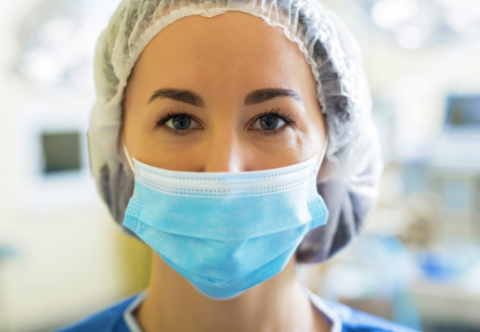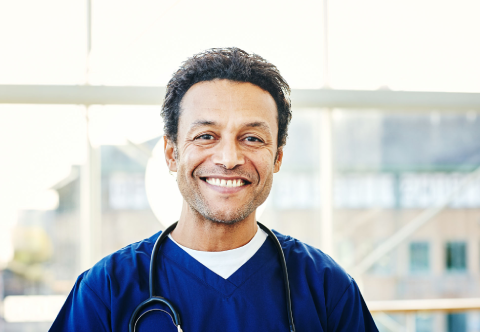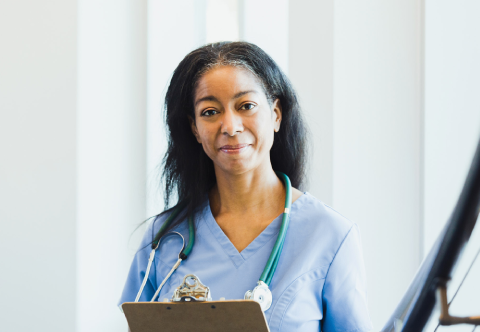 Searching for the

brightest

health care
talent?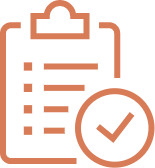 Aura Staffing Partners is a team who knows that to provide the best care to your patients, you don't need just any staff, you need the right staff.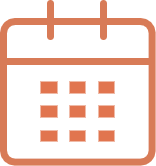 We help our placements grow even brighter with regular reviews to make sure the right talent continues to be the right fit; resulting in committed, positive staff and efficient, happy HR teams.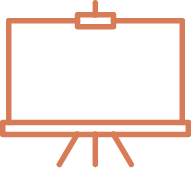 We provide continued training options for our talent, so that your healthcare providers continue to adapt and grow with you, as your needs grow and evolve too.