At Aura Staffing Partners finding the brightest healthcare talent for your medical team is just the start. We stay committed to every position we fill, through initial placement, frequent communication, and insights, so that your healthcare providers continue to adapt and grow with you, as your needs grow and evolve too.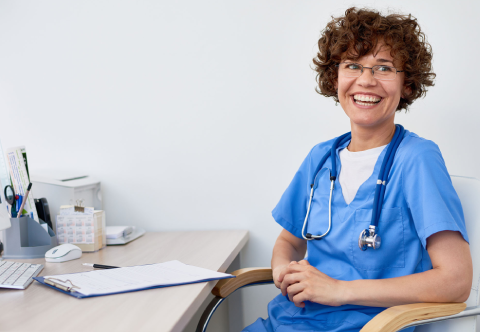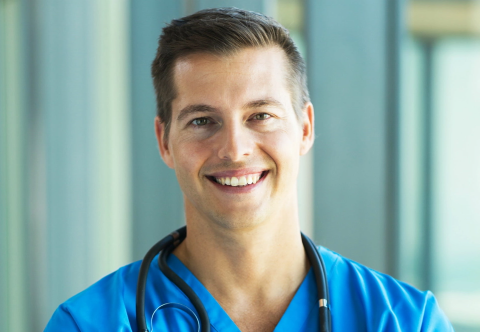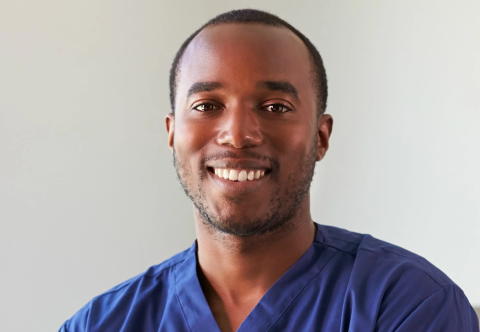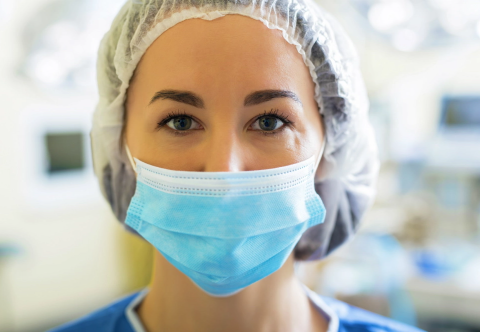 It's a dynamic approach to medical staffing, crafted from over 20 years of experience leading a healthcare service company. It's designed to reduce turnover, enhance efficiency — and most importantly — help you deliver exceptional quality of care.
With Aura Staffing
Partners, your future
is
brilliant.
Job Title: PRN Sterile ProcessorLocation: Colorado Springs, ColoradoType: PRN (As Needed)Pay Range: $23 – $25 per hourJob Description: Are you a skilled Sterile Processor looking for a flexible PRN opportunity in the heart of Colorado Springs, Colorado? We have a dynamic opening for a dedicated and detail-oriented professional to join our team. If you have a passion for ensuring […]
Children's Outpatient Therapist **THIS IS A Children's Outpatient Therapist POSTION. ACCEPTABLE LICENSURES ARE LLMSW, LMSW, LLPC or LPC or TLLP or LLP with the State of Michigan)**** Candidates must have ONE of listed licensures to be considered. Pay is dependent on Licensing and Experience ***TGC is grant-based, no flexibility in offered salary*** Salary $50,018 – $68,659 (Salary based […]
Pay: $225,000 to $260,000 Annually Chief Financial Officer (CFO) ** MUST HAVE EXPERIENCE WORKING IN A HOSPITAL SETTING TO QUALIFY FOR THIS POSITION. PLEASE DO NOT APPLY IF YOU DO NOT HAVE NO HOSPITAL EXPERIENCE ** We are seeking a Hospital Chief Financial Officer (CFO) for our community hospital. The incumbent will be responsible for […]
SEARCH FOR THE LATEST JOB OPPORTUNITIES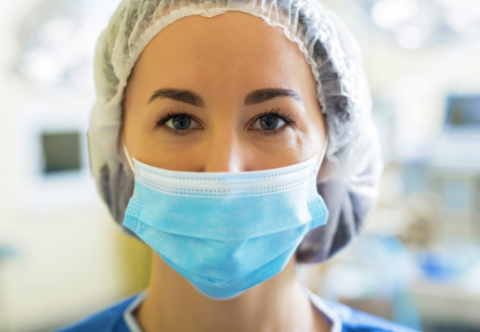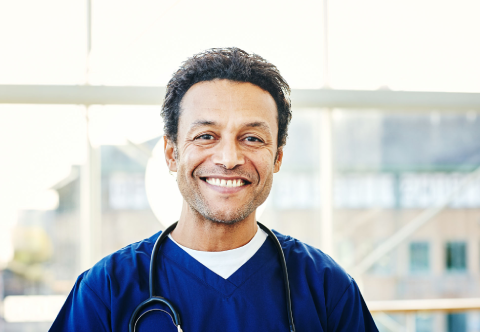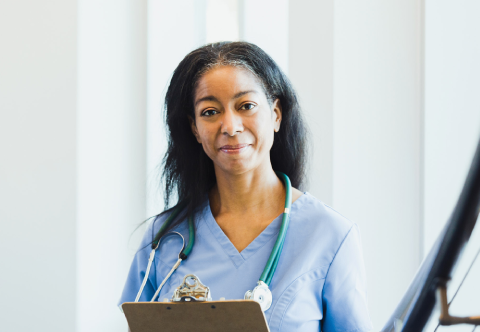 Searching for the

brightest

health care
talent?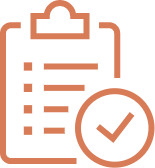 Aura Staffing Partners is a team who knows that to provide the best care to your patients, you don't need just any staff, you need the right staff.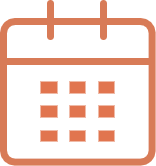 We help our placements grow even brighter with regular reviews to make sure the right talent continues to be the right fit; resulting in committed, positive staff and efficient, happy HR teams.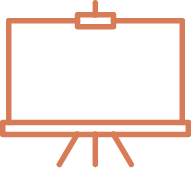 We provide continued training options for our talent, so that your healthcare providers continue to adapt and grow with you, as your needs grow and evolve too.