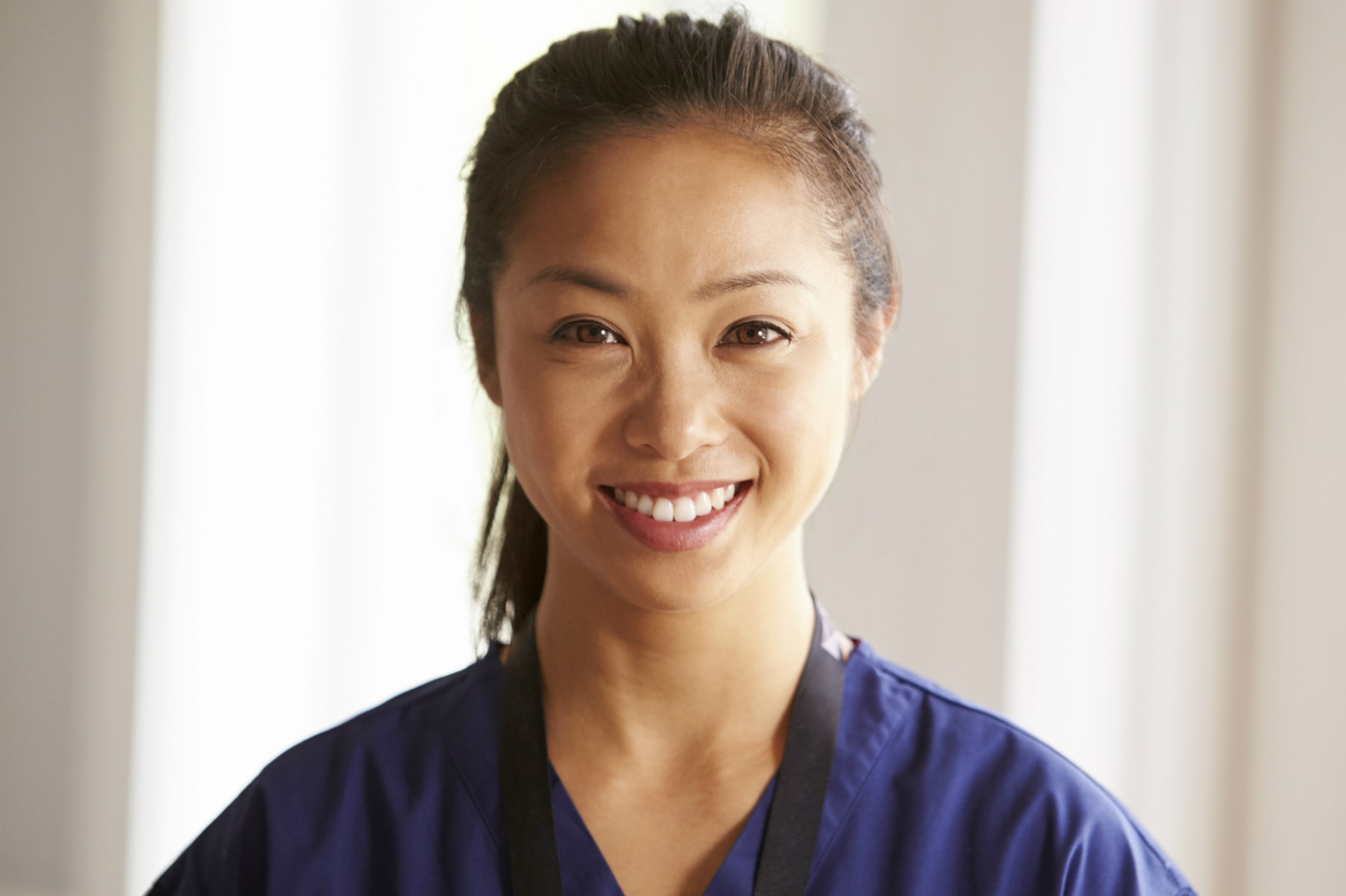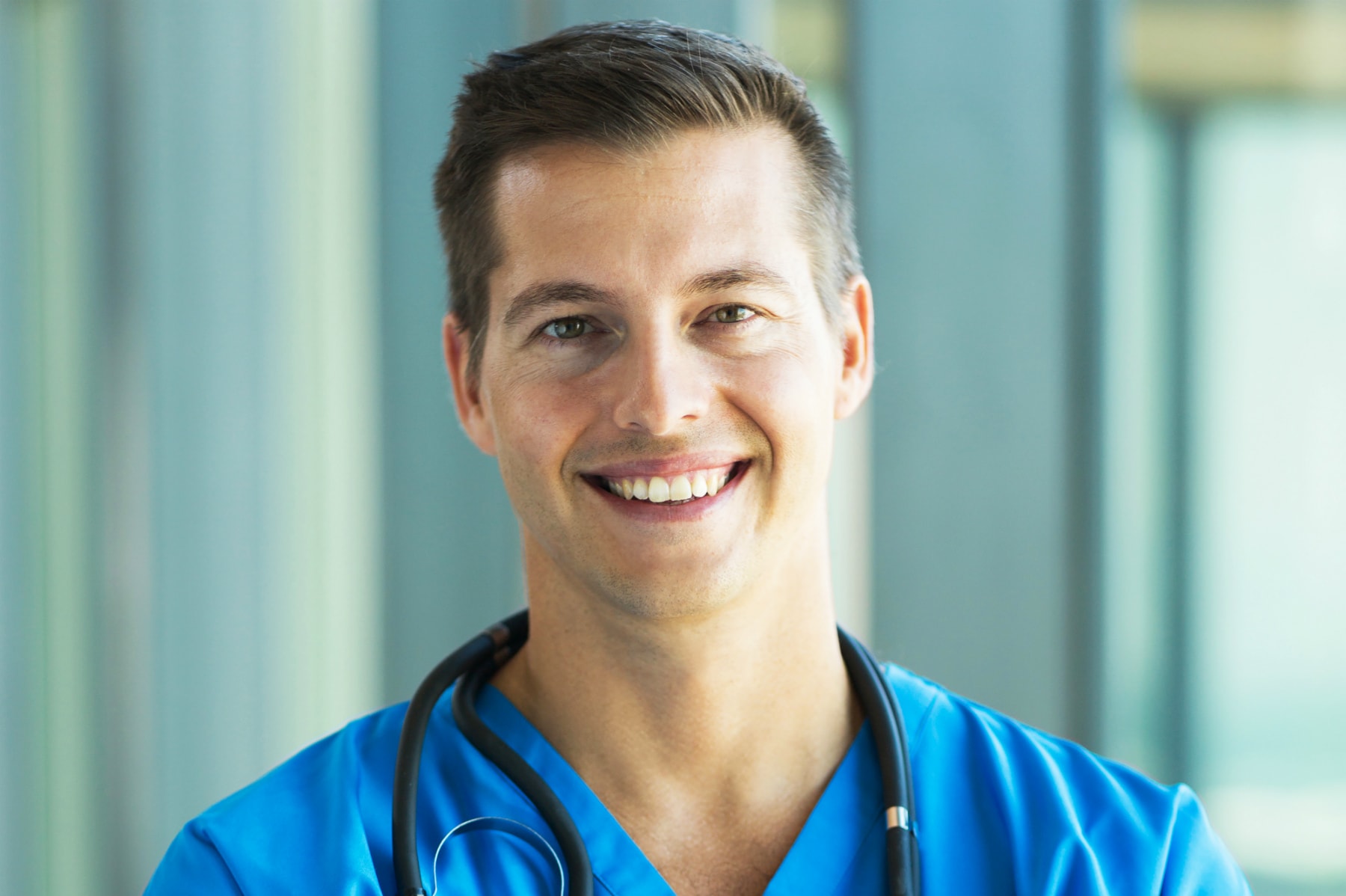 PROVIDING THE BRIGHTEST
HEALTHCARE TALENT
Aura Staffing Partners is a team who knows that to provide the best care to your patients, you don't need just any staff, you need the right staff.
We provide a remedy to outdated staffing practices by seeking out the brightest healthcare talent and staying engaged with every role we fill. Upon placement of a team member, we check-in to make sure we provide the right fit for both the client and the placed employee.
We help our placements grow even brighter with quarterly reviews, continued training and plenty of communication to make sure the right talent continues to be the right fit; resulting in committed, positive staff and efficient, happy HR teams.
SO, HOW CAN WE TREAT YOUR BIGGEST STAFFING HEADACHES?